PINIMAGEHappy Wedding Wednesday! Today's wedding is a little different because it was extremely important to me not only as a photographer but also as a person. Megan and I met when I was just starting elementary school. By happenstance our Moms became best friends, and we soon were spending holidays and going on annual family vacations together. Most weekends, we spent the night at each other's houses where our brothers always joined our fun. Through thick and thin, our families became one, and there's no question I consider her my sister, and her mom, Peggy, my second mother.
Growing up Megan wasn't really the dating type. She studied hard, played hard, and had a great group of friends. There never seemed to be 'the guy'. So when Meg and Mark started dating in college, I think we all knew they weren't just going to date. They are, quite simply, a match made in heaven. Occasionally, they are both quiet and reserved, but they're also so joyful and full of infectious laughter. With a combined intelligence off the charts, I cannot wait to see the children they will one day (sooner rather than later, in my opinion!) have.
Megan asked me to stand beside her as a bridesmaid for her wedding day, and I quickly became torn. Wanting to both be beside her and capture their wedding that I knew would be effortless intimate and romantic, I agreed to photograph everything I could before tossing my camera aside in order to be a bridesmaid. I'm well aware I'm crazy! After the start of the ceremony (aside from bridal portraits), I put my camera down and put my faith and trust into Misty Rodda, a dear friend and amazingly talented photographer herself.
The week leading up to the wedding, the weather forecast was not looking good (hello, impending blizzard!). As a bridesmaid, I wanted to ask how her wedding week was going, but as a vendor I needed to ask about the backup plan without stressing her out. The original Saturday of her wedding we received over 3 FEET of snow. Thankfully every single vendor was amazing (PLEASE check them out below – they could not be more kind, understanding, or flexible). Meg and Mark's wedding was postponed until the next Saturday. Despite a few guests (and one very important step brother) we all came together for the most beautiful wedding ever (wait until you see the portraits complete with a snowy backdrop!).
I may be partial when I say Meg's wedding was the best ever, but that's what happens when you are fortunate enough to watch your "sister" become a Mrs. as both a photographer and bridesmaid. Meg and Mark, there are not enough words to explain how much I adore you both.
PINIMAGE
PINIMAGE
PINIMAGE
PINIMAGE
PINIMAGE
PINIMAGE
PINIMAGE
PINIMAGE
PINIMAGE
PINIMAGE
PINIMAGE
PINIMAGE
PINIMAGE
PINIMAGE
PINIMAGE
PINIMAGE
PINIMAGE
PINIMAGE
PINIMAGE
PINIMAGE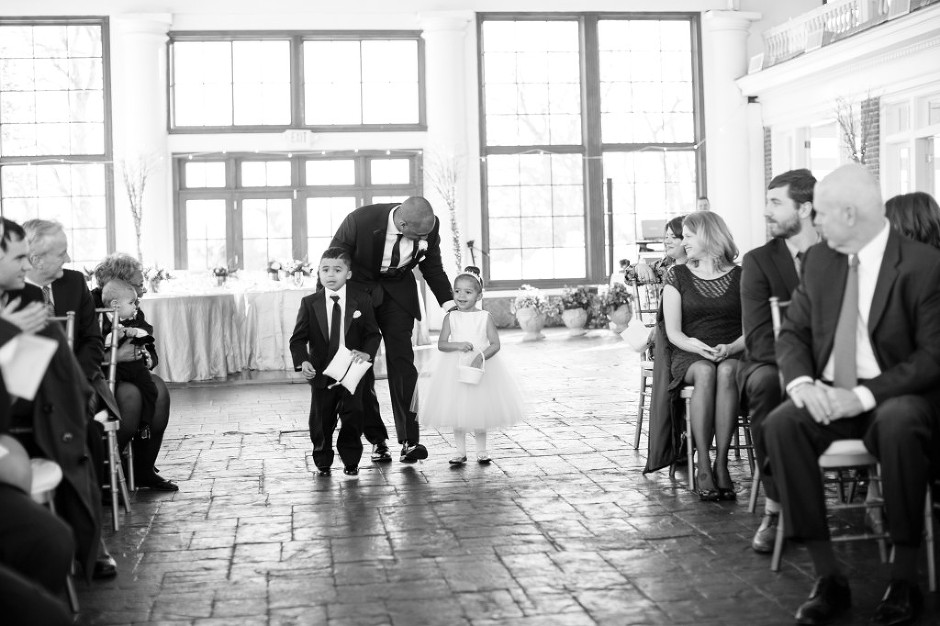 PINIMAGE
PINIMAGE
PINIMAGE
PINIMAGE
PINIMAGE
PINIMAGE
PINIMAGE
PINIMAGE
PINIMAGE
PINIMAGE
PINIMAGE
PINIMAGE
PINIMAGE
PINIMAGE
PINIMAGE
PINIMAGE
PINIMAGE
PINIMAGE
PINIMAGE
PINIMAGE
PINIMAGE
PINIMAGE
PINIMAGE
PINIMAGE
PINIMAGE
PINIMAGE
PINIMAGE
PINIMAGE
PINIMAGE
PINIMAGE
PINIMAGE
PINIMAGE
PINIMAGE
PINIMAGE
PINIMAGE
PINIMAGE
PINIMAGE
PINIMAGE
xo – Megan
Photographer: Megan Gerald Photography and Misty Rodda Photography | Videographer: Erin Sellers Scrapbooks | Invitations: Invitations by Dawn | Flowers: Shelley's Floral | Venue: Raspberry Plains | Catering: A la Carte | Cake: Gâteau LLC | DJ: Firedog Entertainment | Hair: Eli's Salon | Makeup: Makeup by Ana B | Wedding Dress: Kleinfeld | Tuxes: The Black Tux